Cape Coral Website Design Services
Website Design is our specialty!
Our website designers would love to design or re-design your current website to up-to-date standards. If your website is not designed to be seen properly on tablets or cellphones, then its time for your website to be updated. We are Located in Cape Coral, FL
We have talented website designers that will give you a look
you can be proud of!

Some of Our Website Design Work:
Everything is built with love!
Some Glowing Website Reviews:
We deserve it!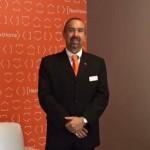 John Bradshaw
Erik, did an outstanding job for me, he took the time to really find out what I needed, in a website and help to give me guidance and advice to optimize my budget. He was honest with me if he thought my ideas were not the best way to do something and then gave me the knowledge and advice to redirect and make the website better. I will use Web Based Coding again for all of my website needs. A true professional who delivers on his word.

Karen Aguirre
We work with Web Based Coding because they are very knowledgeable and will find a way to make what you want work! They go above and beyond for us. Pricing is great and everything is well documented. They have created 3 websites and continue to maintain them as needed. Highly recommended.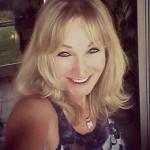 Theresa Walker
Erik exceeded my expectations! He was professional, timely and able to create exactly what I needed. He turned my website around to make me feel proud of what we have to offer our clients! Thank you so much for all your time and supporting me to help grow my business!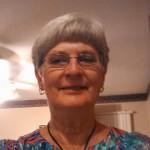 Janet McElmon Confer
CEO Concealed Carry
Erik has done an outstanding job for us and has been more than willing to help a non computer person learn the ins and outs in order to do business.Erik built our ecommerce site from scratch. He has gone above and beyond regardless of my location to see me through any glitches I may have created, sometimes even on the weekends.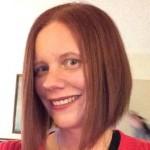 Lisa Pavy
Erik has helped me out of a few jams with my server. He is very good at what he does. If you have a problem. He can fix it!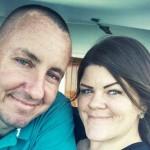 Matt Rainey
Erik did a wonderful job on getting me in the Google ranks. Thank you so much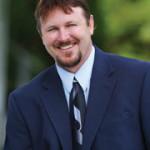 DJ Brown
I highly recommend Erik and Web Based Coding. I came to him with an idea of what I wanted but not much more. I asked him to use his knowledge and expertise to help me create what I wanted. He went above and beyond. I could not be happier with what he came up with for me. Thank you Erik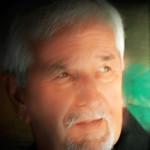 Jim Plesh
Father of a Loved Son
I want to comment not only on Erik's expertise but also his compassion as a man. I have designed simple websites in the past but recently, having to do an especially important one to me, I needed help beyond my capabilities. I was fortunate to come across Eric. The site I was so concerned about, wanting it to be perfect, was a commemoration to my son who had just passed away. Eric not only took on the project, giving us a site beyond expectations, but refused to accept payment, saying his work was his gift to my son's memory. He didn't know me or my son, but he reached out to us. I admire his talent, his expertise, but most of all my wife and I respect and admire him as a man.


Jay Floyd
Did a fantastic job designing my two websites. He was always to answer questions and completed the websites in a timely manner. Very pleased with his work!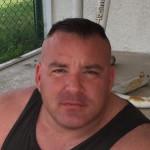 Jason Sprague
Fast, fair and beyond helpful. For a first time website, I was unaware of how to operate anything. They took the time to teach me what I needed. Awesome experience.

Cape Coral Website Design Service!
Cape Coral is a vibrant and friendly community with all the beauty that you expect from Southwest Florida. With more than 400 miles of canals, boating, fishing and water sports are a significant enhancement to the quality of life.
Small Business in Cape Coral, Fl  that need professional Website Design have learned to contact Web Based Coding, LLC.
We are a legit business in Cape Coral, FL our Business Tax Receipt is : BT14-786-12. Be confident in choosing us for you website design needs in Cape Coral.
Cape Coral Website Design is all we do!
Know that we are focused on you project. We offer most website designs in under 2 weeks and deliver a pixel perfect product every time. Need more functionality to your website design? We have the coding experience to build custom anything that you may need.
Cape Coral Website Design Partnerships
Web Based Coding, LLC has joined in partnership with other web designers, web developers, and Search Engine Marketeers in Cape Coral to allow us to collectively meet our clients needs. We enjoy our partnership with E's Web Design and Florida SEO Hub . You can be confident when hiring us that our team is working for you.