Web Design in Cape Coral is our Specialty!
Web Based Coding, LLC is the leading web development firm in Cape Coral . Erik Dattwyler,Owner & Veteran, has been building systems within the internet since 1998 and founded Web Based Coding, LLC 4 years ago.
Web Based Coding, LLC has expertise in a variety of web-based programming languages with expert proficiency in PHP, Javascript, Jquery, Bootstrap,  & MYSQL. From basic business websites to large database driven Intranets and portals.
With Many companies keeping sensitive personal information about customers or employees in their files or on their network. We focus highly on a sound security plan in place to collect only what you need, keep it safe, and dispose of it securely.
We can help you meet your legal obligations to protect that sensitive data. Security is one of our foremost highest concerns, when building your website!
Web Based Coding LLC solves complex problems with a focus on automation, user friendliness, well written code, and up to date security protocols. Other highlights include timeliness, professionalism, and a more proactive approach to collaboration.
Our communication with clients is excellent, we thrive on meeting all project deadlines, and produced a high-quality result.

Call Us Today for a FREE Quote: 239-362-6014
Our Portfolio
Everything is built with love!
Your business's website has as much of an impact on your customer service as any physical interaction. The best thing you can do for your website is guarantee a user-friendly web design. The competition is fierce, and if a user can't quickly and easily locate what they need on your site they'll simply move on. Great user-friendly web design is a combination of content, design and functionality, all working together to create a seamless user experience. Here are a few key elements of user-friendly sites.
Key Elements of User-Friendly Web Design
Readability

Navigation

Mobile-optimization

Load time
Custom Database Driven Websites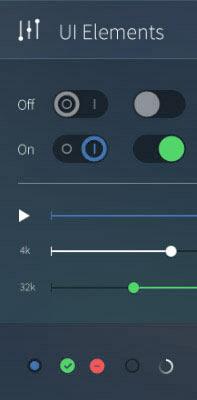 Dynamic website that can be constantly updated with new material or have the ability to display an active inventory of products, an ever-changing list of services, or perhaps a frequently updated news/blog section on your website. We routinely help business owners and individuals get out of costly monthly contracts with other web designers/developers by building completely customized database-driven systems from scratch that make it simple for them to update their own websites.
So, If you need a database driven website for your organization ? Choose our database solution for your organization. We are a team of creative developers who are working 24/7 for development of our clients project. We use most modern technology so that our clients stay up to date. We are always ready, always helpful to our clients.
Our programmers specialize in custom, dynamic, interactive websites for mid-sized and small businesses. We streamline complex online issues into systems that out perform any out-of-the-box or per-constructed solution.
Testimonials
Here is what our clients say!
Team Members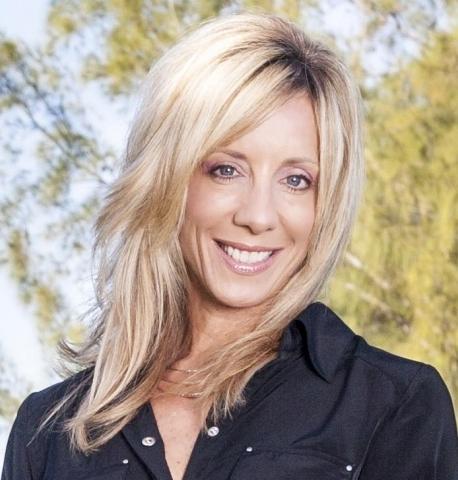 Eleina Shinn
Eleina Shinn is a solid dependable person, that can look at your idea and break it down into small parts where it can be managed effectively by a team of professionals. Driven by her passion and dedication, it shows through in all her web design work. Eleina Shinn has  a artistic and creative flare with a knack for  beautiful designs and user friendly Interfaces.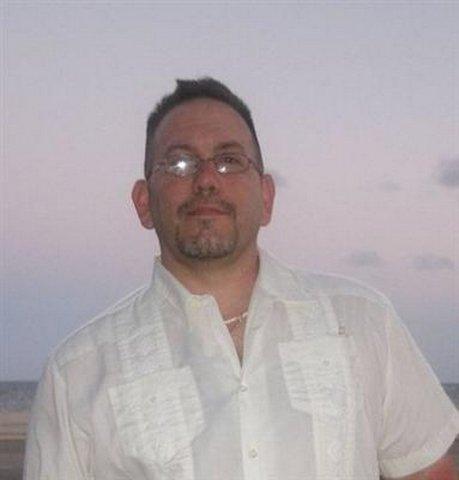 Erik Dattwyler
Erik has been building the web since 1998. He has learned many web-based programming languages and also many platforms like Word Press and Joomal. Erik has many qualities that will make doing business with Web Based Coding, LLC beneficial. Erik takes deadlines very serious, he will always deal with you in a fair manner, and he will go that extra mile to make sure that you are happy.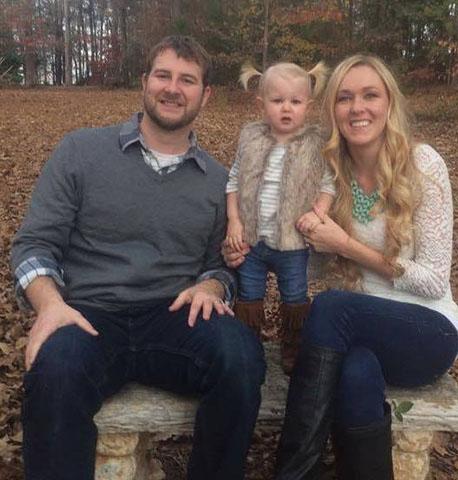 Daniel Motes
Daniel is the guy you want behind the scenes of your business, who makes YOUR business look good! He will get people to your site through natural and paid search campaigns, and also through website reviews and reputation marketing techniques. Having Daniel on your team gives you the advantage most web design firms lack. A well built site isn't effective, if customers are not looking at.
Call Us Today for a FREE Quote: 239-362-6014
Get In Touch With Us