Creative Web Design
We specialize in crafting captivating online experiences that leave a lasting impression. Our team of  designers and developers collaborate seamlessly to bring your brand's essence to life. From intuitive user interfaces to responsive designs that adapt flawlessly to any device, we create websites that showcase your uniqueness and drive meaningful engagement.
Social Media Management
Unlock the full potential of your brand's online Social Media presence with our expert Social Media Management services. In a world driven by likes, shares, and engagement, we are your digital partners, crafting compelling narratives ,visually stunning content, and viral engagement that resonates with your audience across platforms.
Traffic Acquisition
We offer a tailored approach to driving targeted traffic to your platform. Through meticulous market analysis and data-driven insights, we deploy a potent blend of techniques such as Search Engine Optimization (SEO), content marketing, and paid advertising. Our aim is simple: to bring you quality traffic that not only boosts your numbers but also translates into tangible results.

Build the best website, even for the smallest of projects. The referrals that we receive are worth it!
What people are saying about us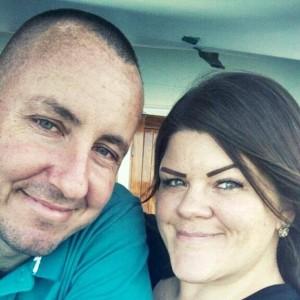 Matt Rainey
Web Based Coding did a wonderful job on getting me in the Google ranks. Thank you so much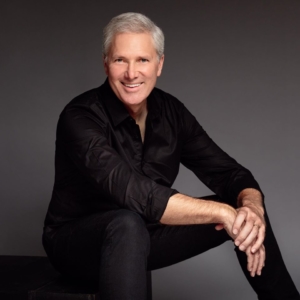 Place of Hope in Haiti
Web Based Coding is a great company to work with. They were very quick to respond to our shifting timelines and created what we needed with very little direction required. Highly recommend them!!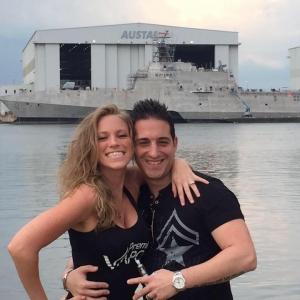 Kevin Monahan
Owner Franchise Guardian
To be honest, and completely transparent, it is truly hard to express in words, in a review, how grateful my companies are for the work that Eric has performed. I have been in business for 15 years. Erik is not only the real deal, but he is a true gentlemen and a true professional in his field. He has taken what was in my minds eye and developed it into a breathing digital masterpiece. Truly, I am not exaggerating, he builds the best websites I have ever seen, and now 2 are mine. From the incredible user friendly nature of the websites layout, to his unparalleled ability to design, to his ability to capture the brands message and turn it into a digital marketing showcase, he does it all and more. To give everyone an idea of what Erik was up against, he had to redesign an entire 5 plus year old national brands E-commerce site with almost 100k files to re-organize on top of development and design. Thank you!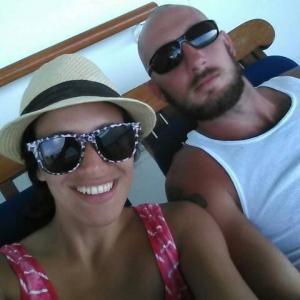 Dallas McDonald
Highly recommend Web Based Coding. Erik, Thank you for all of your time and creativity. You created our website beyond our expectations. You were patient always on time and listened to every detail. We sure made the right call by dialing your number! Thanks again!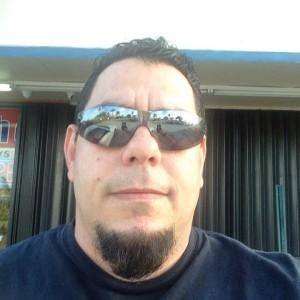 Domingo Martin
I cant tell you how much you helped my business , my company is in Miami and he's in Cape coral and he helped me out like he was next door. What took the other guy forever to do, Web Based Coding completed in a day , I highly recommend for any web page building or help. fast, friendly service ...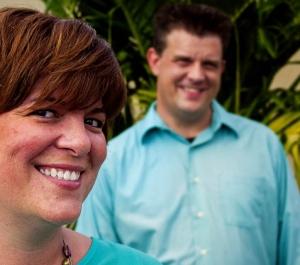 Angie Nichols
Wowed by Web Design!!! I am just thrilled with the look & feel of my re-skinned website. Web Based Coding took the time to sort out some of the messy pages, recommending easy fixes where needed. They thought outside of the box... an really understood that it must look good to be good. I could not be happier with my choice in a web designer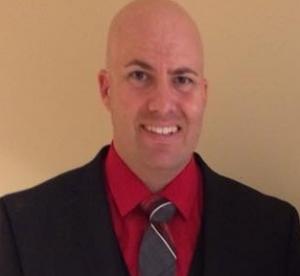 Calvin Yetman
Owner Yetman Custom Rifles
Web Based Coding did a great job with our website! Always answered emails or phone calls! Helped out with great suggestions on things we were unsure on! Very fair price for what we needed! Very knowledgeable & talented with web site building! I highly recommend Web Based Coding if you need a website!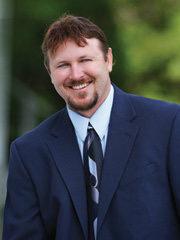 DJ Brown
I highly recommend Erik and Web Based Coding. I came to him with an idea of what I wanted but not much more. I asked him to use his knowledge and expertise to help me create what I wanted. He went above and beyond. I could not be happier with what he came up with for me. Thank you Erik


Jay Floyd
Did a fantastic job designing my two websites. He was always to answer questions and completed the websites in a timely manner. Very pleased with his work!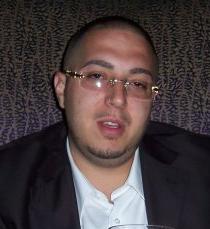 Ron DeMuro
Owner Palazzo Pool & Spa
Web Based Coding was great to work with designing our site. He finished it on time, on budget and was always only a phone call or email away. I will be recommending them to anybody that I know who is looking to design a website. Thanks again.


Steven Soud
Owner TrueCore Construction
Awesome guy, great service! Very helpful during design stage and patient to listen to our needs and input. Always responsive to our subsequent website maintenance needs.

Web Design is our Specialty!
Web Based Coding, LLC is a leading web design firm in its field . Erik Dattwyler,Owner & Veteran, has been building systems within the internet since 1998 and founded Web Based Coding, LLC in 2012. We are the most highly reviewed web designers in the area.
Web Based Coding, LLC has expertise in a variety of web-based programming languages with expert proficiency in PHP, Javascript, Jquery, Bootstrap,  & MYSQL. From basic business websites to large database driven Intranets and portals.
Web Based Coding LLC solves complex problems with a focus on automation, user friendliness, well written code, and up to date security protocols. Other highlights include timeliness, professionalism, and a more proactive approach to collaboration.
Our communication with clients is excellent, we thrive on meeting all project deadlines, and produced a high-quality result.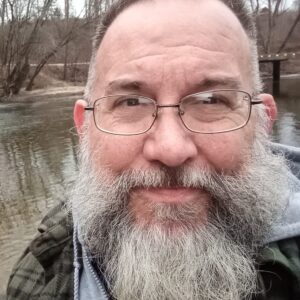 Erik Dattwyler

Founder, Developer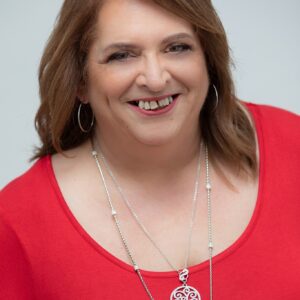 Mary Anne Cipressy
Social Media & SEO