Web Design is our Specialty!
Web Based Coding, LLC is a leading web design firm in its field . Erik Dattwyler,Owner & Veteran, has been building systems within the internet since 1998 and founded Web Based Coding, LLC in 2012. We are the most highly reviewed web designers in the area.
Web Based Coding, LLC has expertise in a variety of web-based programming languages with expert proficiency in PHP, Javascript, Jquery, Bootstrap,  & MYSQL. From basic business websites to large database driven Intranets and portals.
With Many companies keeping sensitive personal information about customers or employees in their files or on their network. We focus highly on a sound security plan in place to collect only what you need, keep it safe, and dispose of it securely.
We can help you meet your legal obligations to protect that sensitive data. Security is one of our foremost highest concerns, when building your website!
Web Based Coding LLC solves complex problems with a focus on automation, user friendliness, well written code, and up to date security protocols. Other highlights include timeliness, professionalism, and a more proactive approach to collaboration.
Our communication with clients is excellent, we thrive on meeting all project deadlines, and produced a high-quality result.

Call Us Today for a FREE Quote: 239-362-6014
Our Portfolio
Everything is built with love!
Your business's website has as much of an impact on your customer service as any physical interaction. The best thing you can do for your website is guarantee a user-friendly web design. The competition is fierce, and if a user can't quickly and easily locate what they need on your site they'll simply move on. Great user-friendly web design is a combination of content, design and functionality, all working together to create a seamless user experience. Here are a few key elements of user-friendly sites.
Key Elements of User-Friendly Web Design
Readability

Navigation

Mobile-optimization

Load time
Custom Database Driven Websites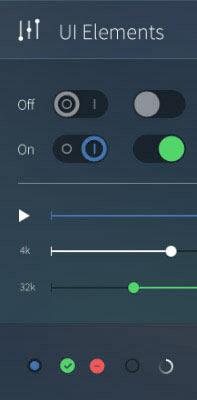 Dynamic website that can be constantly updated with new material or have the ability to display an active inventory of products, an ever-changing list of services, or perhaps a frequently updated news/blog section on your website. We routinely help business owners and individuals get out of costly monthly contracts with other web designers/developers by building completely customized database-driven systems from scratch that make it simple for them to update their own websites.
So, If you need a database driven website for your organization ? Choose our database solution for your organization. We are a team of creative developers who are working 24/7 for development of our clients project. We use most modern technology so that our clients stay up to date. We are always ready, always helpful to our clients.
Our programmers specialize in custom, dynamic, interactive websites for mid-sized and small businesses. We streamline complex online issues into systems that out perform any out-of-the-box or per-constructed solution.
Call Us Today for a FREE Quote: 239-362-6014
Testimonials
Here is what our clients say!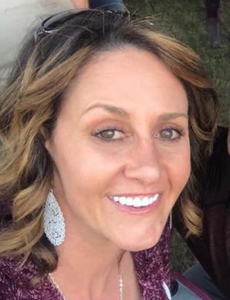 Ashley McWhirter
Hands down the most reliable, ethical and just "nailing it" business I've ever worked with! We absolutely love our new website! Thank you so much, Web Based Coding for all your hard work! Jose and I couldn't have done it without you!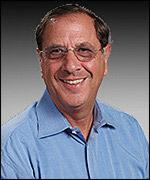 Neil Shnider
Web Based Coding was very professional, detailed, efficient, effective and was very interested in my needs. They maintained a positive attitude and understood how to make the changes that I wanted. It was a pleasure working with him and I plan to do more with them and to make referrals to them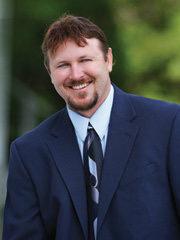 DJ Brown
I highly recommend Erik and Web Based Coding. I came to him with an idea of what I wanted but not much more. I asked him to use his knowledge and expertise to help me create what I wanted. He went above and beyond. I could not be happier with what he came up with for me. Thank you Erik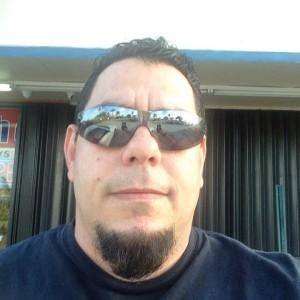 Domingo Martin
I cant tell you how much you helped my business , my company is in Miami and he's in Cape coral and he helped me out like he was next door. What took the other guy forever to do, Web Based Coding completed in a day , I highly recommend for any web page building or help. fast, friendly service ...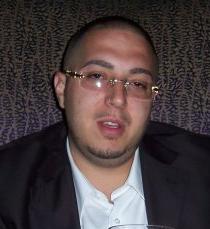 Ron DeMuro
Web Based Coding was great to work with designing our site. He finished it on time, on budget and was always only a phone call or email away. I will be recommending them to anybody that I know who is looking to design a website. Thanks again.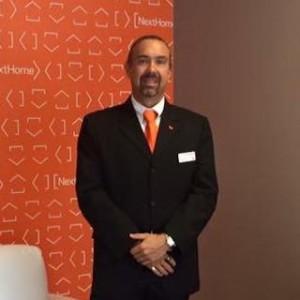 John Bradshaw
Web Based Coding  did an outstanding job for me, they took the time to really find out what I needed, in a website and help to give me guidance and advice to optimize my budget. they was honest with me if they thought my ideas were not the best way to do something and then gave me the knowledge and advice to redirect and make the website better. I will use Web Based Coding again for all of my website needs. True professionals who delivers on his word.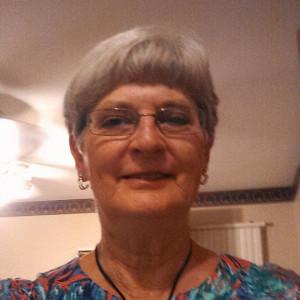 Janet McElmon Confer
CEO Concealed Carry
Erik has done an outstanding job for us and has been more than willing to help a non computer person learn the ins and outs in order to do business. Erik built our ecommerce site from scratch. He has gone above and beyond regardless of my location to see me through any glitches I may have created, sometimes even on the weekends.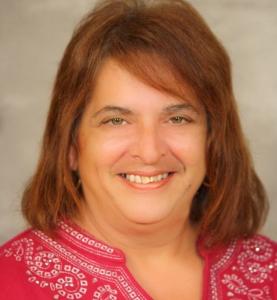 Mary Anne Cipressy
It was great working with Web Based Coding, fast, efficient, responsive..could not ask for a better experience. Highly recommend!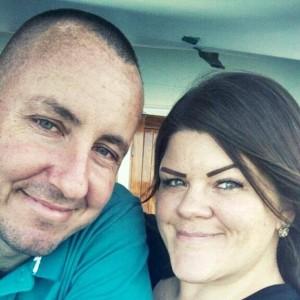 Matt Rainey
Web Based Coding did a wonderful job on getting me in the Google ranks. Thank you so much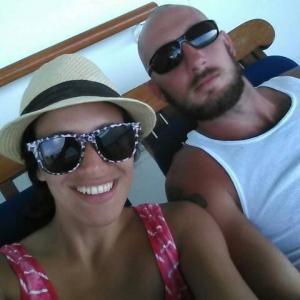 Dallas McDonald
Highly recommend Web Based Coding. Erik, Thank you for all of your time and creativity. You created our website beyond our expectations. You were patient always on time and listened to every detail. We sure made the right call by dialing your number! Thanks again!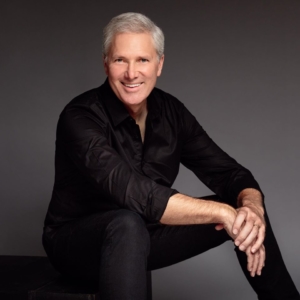 Place of Hope in Haiti
Web Based Coding is a great company to work with. They were very quick to respond to our shifting timelines and created what we needed with very little direction required. Highly recommend them!!


Jay Floyd
Did a fantastic job designing my two websites. He was always to answer questions and completed the websites in a timely manner. Very pleased with his work!


Karen Aguirre
We work with Web Based Coding because they are very knowledgeable and will find a way to make what you want work! They go above and beyond for us. Pricing is great and everything is well documented. They have created 3 websites and continue to maintain them as needed. Highly recommended.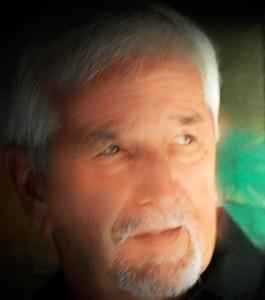 Jim Plesh
Father of a Loved Son
My site, wanting it to be perfect, was a commemoration to my son who had just passed away. Eric not only took on the project, giving us a site beyond expectations, but refused to accept payment, saying his work was his gift to my son's memory. He didn't know me or my son, but he reached out to us. I admire his talent, his expertise, but most of all my wife and I respect and admire him as a man.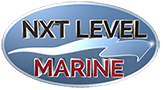 Mike Richard
We are very pleased with the outcome of our new site! Thank you to Erik's expertise and patience we got exactly what we asked for. Highly recommend Web Based Coding!!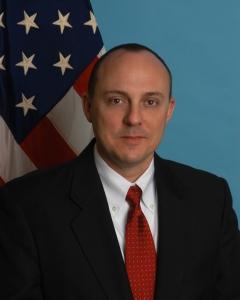 Robert Foley, P.A.
Amazing work!! Web Based Coding is far and beyond any developer in Florida. They listen, offers great ideas and has a great work ethic. They ares truly talented and should be anyone's choice who is serious about having a good web site.


Shawn Faulconer
Awesome work! Web Based Coding listened to what we needed and immediately put our thoughts into something better than we envisioned. We highly recommend, if you want some who has attention to detail!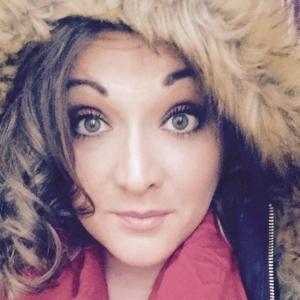 Amanda Yates
Erik and his team at Web Based Coding were referred by our friends at Cape Premier Realty. The whole process of redesigning our website was great! Our ideas and needs for the site were heard and suggestions were offered where improvements could be made. Edits were done quickly and accurately when requested. Erik even came to our shop to train us on how to add/delete content from the site, but let us know he was always available should we have questions! I'd recommend him to anyone getting started or in need of an upgrade to their website!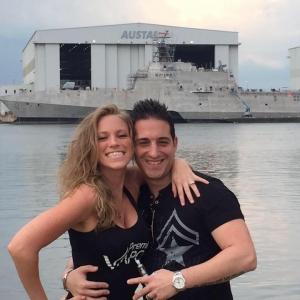 Kevin Monahan
To be honest, and completely transparent, it is truly hard to express in words, in a review, how grateful my companies are for the work that Eric has performed. I have been in business for 15 years. Erik is not only the real deal, but he is a true gentlemen and a true professional in his field. He has taken what was in my minds eye and developed it into a breathing digital masterpiece. Truly, I am not exaggerating, he builds the best websites I have ever seen, and now 2 are mine. From the incredible user friendly nature of the websites layout, to his unparalleled ability to design, to his ability to capture the brands message and turn it into a digital marketing showcase, he does it all and more. To give everyone an idea of what Erik was up against, he had to redesign an entire 5 plus year old national brands E-commerce site with almost 100k files to re-organize on top of development and design. Thank you!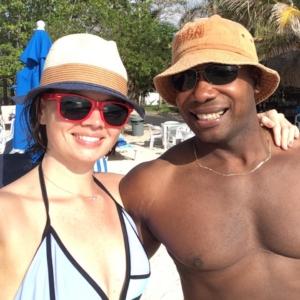 Natalie Collet
My expectations were superseded. Love the result and Erik was friendly, knowledgeable, and prompt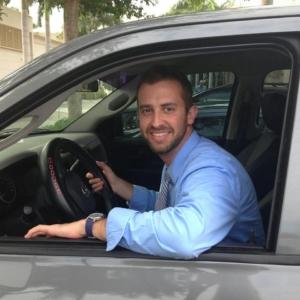 Bob Vaughn
Erik has great taste, is extremely knowledgeable, professional and trustworthy. He was a pleasure to work with! If you are looking for coding work for your business, give him a try!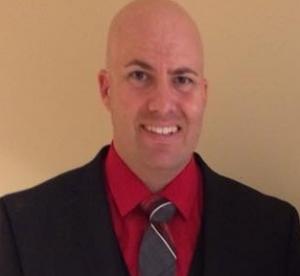 Calvin Yetman
Web Based Coding did a great job with our website! Always answered emails or phone calls! Helped out with great suggestions on things we were unsure on! Very fair price for what we needed! Very knowledgeable & talented with web site building! I highly recommend Web Based Coding if you need a website!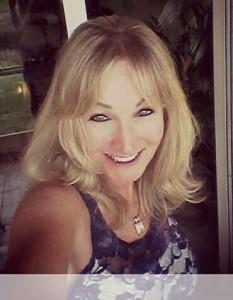 Theresa Walker
Erik exceeded my expectations! He was professional, timely and able to create exactly what I needed. He turned my website around to make me feel proud of what we have to offer our clients! Thank you so much for all your time and supporting me to help grow my business!

Jason Vogel
Erik and his team were able to tackle a very complex coding task that others didn't have the skill-set for. They worked hard to make sure everything was functioning as requested and the communication along the way top notch. Thanks again guys, we look forward to the next project!

Natasha Corday
Web Based Coding was great to work with, and always completed my updates and requests in a very timely manner!  They contributed a huge part of the creative design element to my website.  I have received so many compliments already on my site.  They was also very helpful through the learning process. I can easily update and post blogs to the site on my own!


Steven Soud
Awesome guy, great service! Very helpful during design stage and patient to listen to our needs and input. Always responsive to our subsequent website maintenance needs.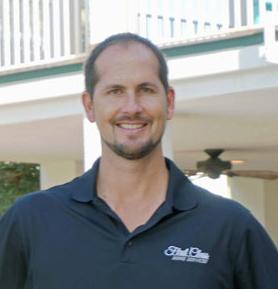 Steve Taylor
We were so pleased with Web Based Coding. Professional & Great Designers!! We are very happy with our website 🙂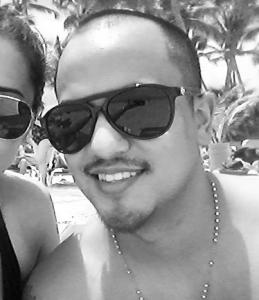 Mike Bahena
Erik has been a pleasure to work & do business with. He listens & is very responsive to detailed requests, would highly recommend to anyone looking to create a website.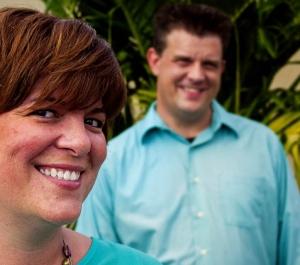 Angie Nichols
Wowed by Web Design!!! I am just thrilled with the look & feel of my re-skinned website. Web Based Coding took the time to sort out some of the messy pages, recommending easy fixes where needed. They thought outside of the box... an really understood that it must look good to be good. I could not be happier with my choice in a web designer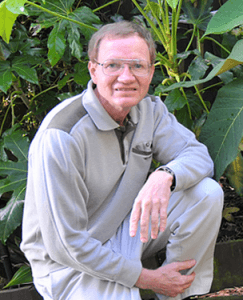 Douglas Tews
Erik is both artistic and highly technically competent. If you want a really GOOD website, you need someone with BOTH qualities. I needed a website to promote a new book being sold on Amazon. Erik's knowledge of the inner workings of Amazon was also very helpful. So when it comes to great website design and working with Amazon...Erik can do it all...and do it very well!


Team Members
Eleina Rose
Eleina Rose is a solid dependable person, that can look at your idea and break it down into small parts where it can be managed effectively by a team of professionals. Driven by her passion and dedication, it shows through in all her web design work. Eleina Rose has  a artistic and creative flare with a knack for  beautiful designs and user friendly Interfaces.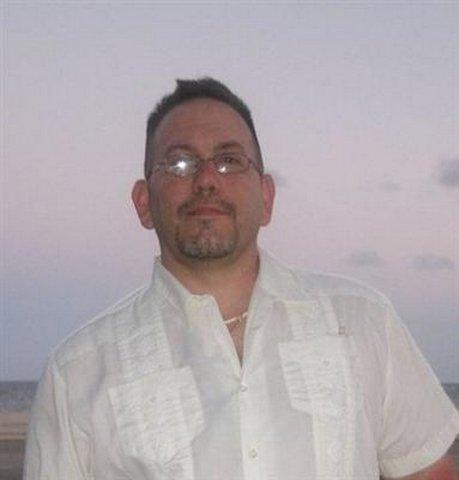 Erik Dattwyler
Erik has been building the web since 1998. He has learned many web-based programming languages and also many platforms like Word Press and Joomal. Erik has many qualities that will make doing business with Web Based Coding, LLC beneficial. Erik takes deadlines very serious, he will always deal with you in a fair manner, and he will go that extra mile to make sure that you are happy.
Call Us Today for a FREE Quote: 239-362-6014
Get In Touch With Us

We also offer trustworthy WordPress Management Services
Every WordPress site needs regular maintenance. But as we say, that's our problem.
We take care of core, plugin and theme updates every week
so you can keep your hands free for more important things like running your business.
Update Services | Backup Services | Malware & Virus Scanning | Uptime Monitoring | Small Jobs
View Services
The Lord is my shepherd; I shall not want. He makes me to lie down in green pastures; He leads me beside the still waters. He restores my soul;
Psalm 23